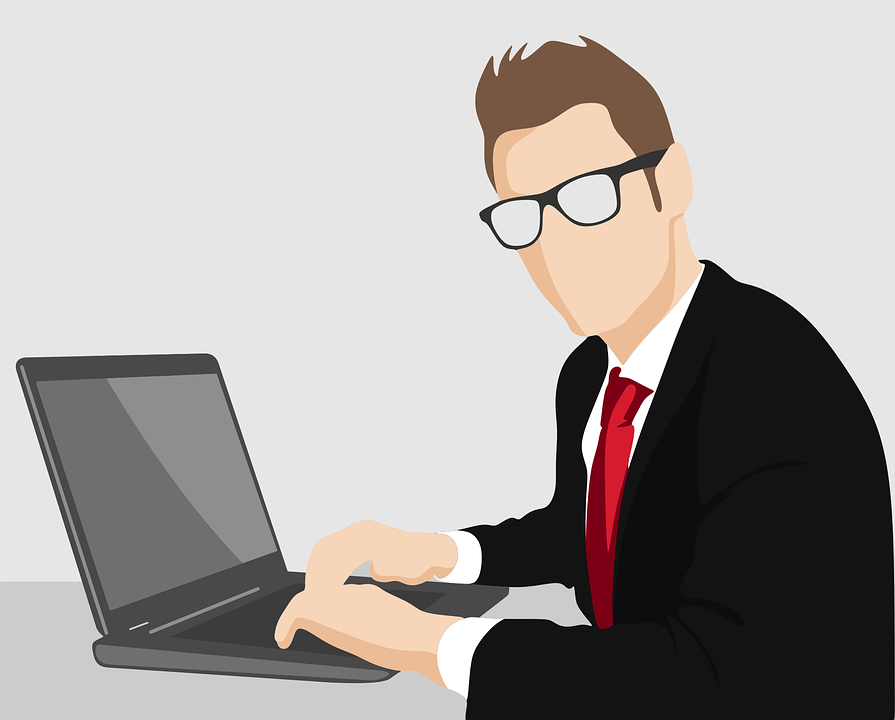 Security Consultant, India (Doesn't want to be named due to confidential contract with his company)

---
A security consultant from India who is working in a security firm from few years. He doesn't want to be named publicly due to confidential contract with his company. He was having good knowledge about web hacking, but he was not successful in bug bounties. He was annoyed by the fact that other bug hunters are getting bounties, while he had skills but he is not successful.
He took the course and after 15 days going through course material, he was able to find high impact bugs on bug bounty programs and got bounties for it.
Course material helped him change his mindset and approach towards bug bounty programs by teaching him to rely on methodologies to find bugs. Practice labs helped him understand different bug types at a deeper level. Case studies of real bugs helped him understand it at a much deeper level.
This is what he says about training course :
"This training course is just awesome! Training changed my approach to look at bug bounty programs and also helped me understand XXE at a deeper level.
Also, I got great understanding about APIs.
As a result I have been earning many bounties."
This is what he posted on our Facebook Group after getting results...
WANT TO ACHIEVE SAME RESULTS?
Check out - API Hacking Secrets (Bundle)